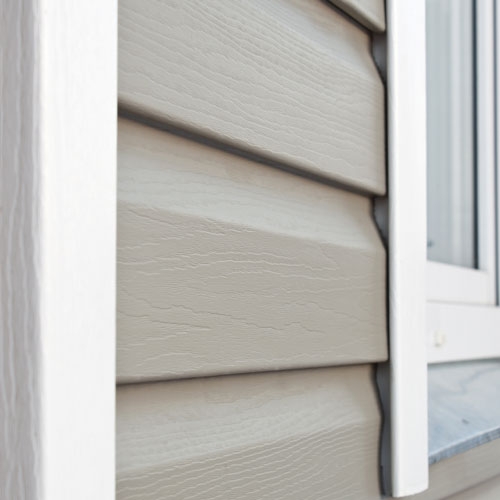 Siding & Trim
Siding & Trim is designed to cover the outside walls of the house to help protect from the effects of weather for years to come. It's also an easy way to change the look of the exterior of your house and at the same time increase the value of your home. Here at JJ Building Supplies we have a wide variety of styles to meet your every need.
L.P. www.lpcorp.com/smartside/
Hardie Products www.jameshardie.com/index.html
We are constantly adding new specials to our site. Be sure to check back often!
Sign up for our Email List
Stay updated with all our latest posts, products and offers! Just enter your information below.