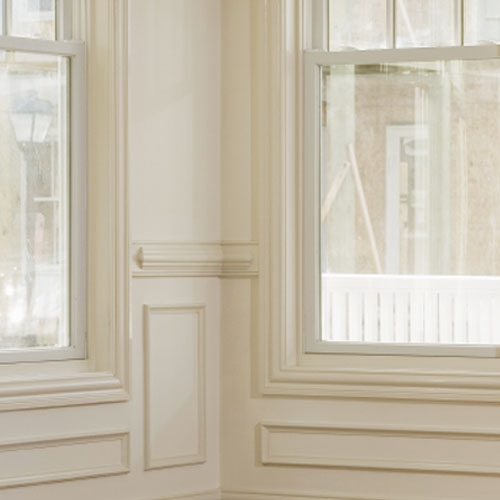 Interior Molding
Here at JJ building we believe molding is an inexpensive way to bring a new life to your home. We offer a variety of different materials and styles for every décor. We have everything you'll need to successfully finish your next project.
Ore Pac www.orepac.com
Alexradria www.alexmo.com
We are constantly adding new specials to our site. Be sure to check back often!
Sign up for our Email List
Stay updated with all our latest posts, products and offers! Just enter your information below.