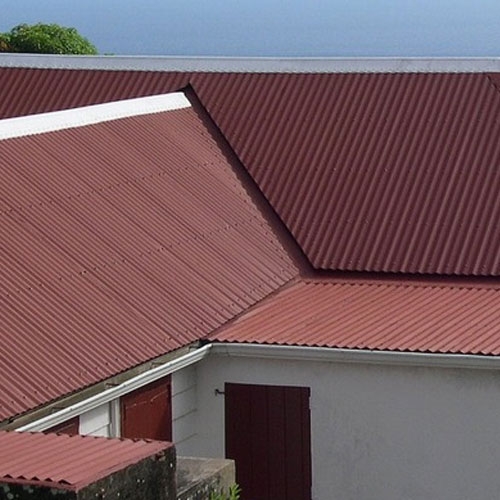 Metal Roofing
Are you interested in moving in the metal roofing direction? Did you know that metal roofing can be applied over an existing roof? Metal roofing can be used for domestic or commercial buildings. The same material used for metal roofs can be used for siding as well. JJ Building has all the supplies you need for your new metal roof.
ASC www.ascbp.com
Fabral www.fabral.com
We are constantly adding new specials to our site. Be sure to check back often!
Sign up for our Email List
Stay updated with all our latest posts, products and offers! Just enter your information below.