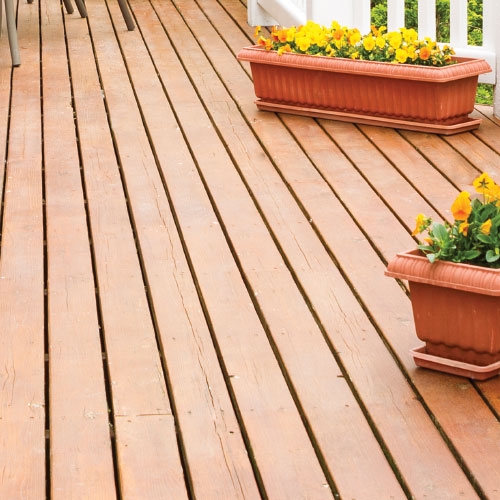 Decking
We offer multiple types of decking from composites, to pure wood, such as cedar or mahogany. What is a deck without railings? We offer that too! Whatever we don't have in store for you to take home that day, our talented and engaging staff will be happy to order especially for you.
Rhino www.rhinodeck.com
We are constantly adding new specials to our site. Be sure to check back often!
Sign up for our Email List
Stay updated with all our latest posts, products and offers! Just enter your information below.