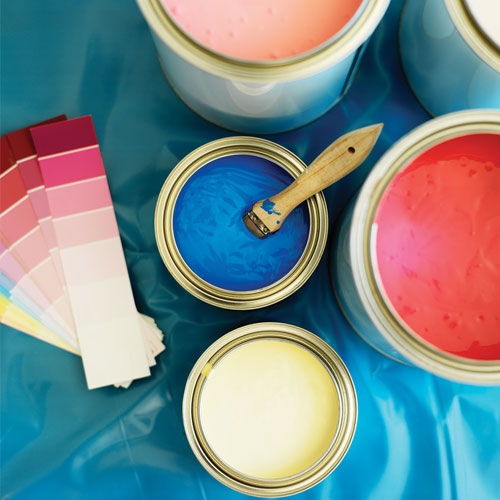 Paint
JJ Building Supplies, Inc works closely with you to get your house or room the color you want. We offer many different paints as well as any tools you will need to make painting possible; from brushes to paint thinner. We have floor and counter top covers to protect your home while making your transformation and many other products to help you with your projects.
Pittsburgh Paints www.ppgpittsburghpaints.com
We are constantly adding new specials to our site. Be sure to check back often!
Sign up for our Email List
Stay updated with all our latest posts, products and offers! Just enter your information below.